IT WORKED - my first thought haha
About 2 weeks and a day ago Oreo tweeted saying if you used the hashtag #sendmeoreo they would give a sample pack of their new flavor cookie dough or marshmallow crispy but it was for US only. I took the chance anyway and was able to send to a friend of mine. She received it today and I'm glad I was able to give it to her. Maybe I shouldn't have given it to her? She is trying to eat healthy and all :P Oh and I was told only the first 20k who sent in gets a pack of either one of this deliciousness.
Sadly it's sold in the USA...hmm should ask her to get me some. How about it huh?? STop eating my cookies :(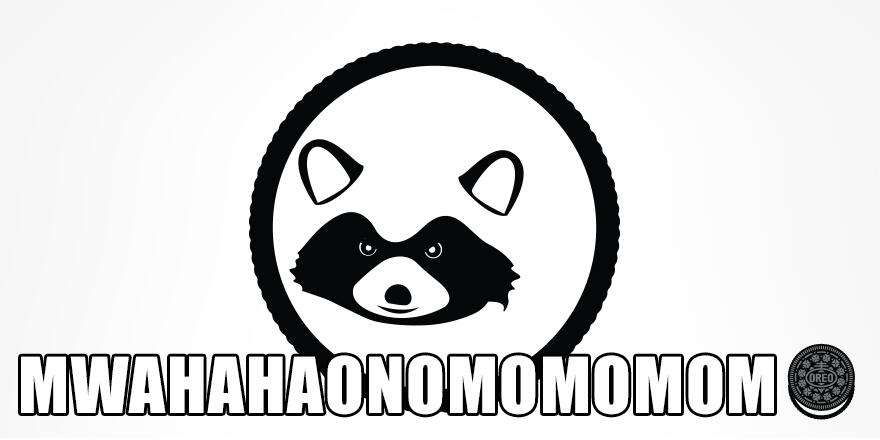 Okay you might be wondering who is the friend who got it?
I wonder?!
Hmm I need this
I blame this picture for this obsession
Finally got new shades. The oakley's!